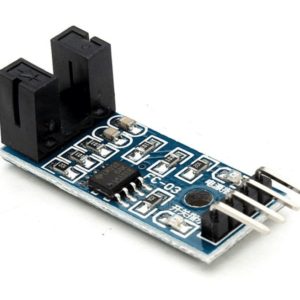 QUICK OVERVIEW
Using imported groove optical coupling sensor, width 5mm.
It has the output state light, if output high level, the lights are off. if output low level, it on.
If it covered, it will output high level; otherwise, its output low level.
Good signal and waveform, with a strong driving ability for more than 15mA.
Equipped with a fixed bolt hole, easy install.
Use the LM393 wide voltage comparer.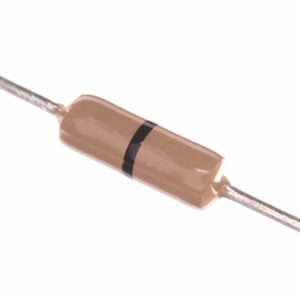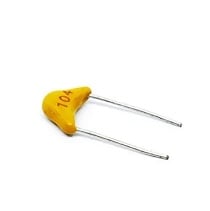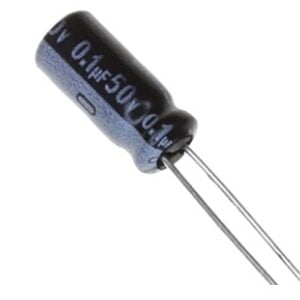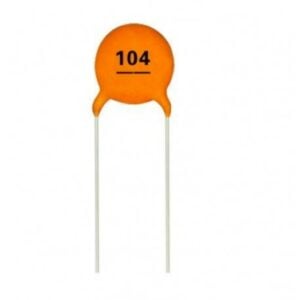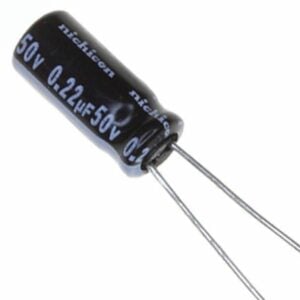 QUICK OVERVIEW
Overtemperature Protection
Logical "0" Input Voltage Up To 1.5 V (High Noise Immunity)
Wide Supply-Voltage Range: 4.5 V to 36 V
Separate Input-Logic Supply
Internal ESD Protection
Thermal Shutdown
High-Noise-Immunity Inputs
QUICK OVERVIEW
Diameter: 5mm
No. of Pins: 2
Type of Mounting: PCB Through Hole
Maximum Operating Temperature: +800°C (Approx.)
Dark resistance:1-20 Mohm
QUICK OVERVIEW
Output Power: 5mW
Working Voltage: 5V DC
Working temperature: -10 ℃~+40 ℃
Housing material: Copper
Working life: more than 2000 hours
Spot mode: Dot Facula (continuous output)
Laser wavelength: 650nm red-colored.
Operating current: <40mA
Power lead length: 120mm.
QUICK OVERVIEW
Package/Case : PDIP-8
Minimum Supply Voltage : 4.5 V
Maximum Supply Voltage : 16 V
Product Series : NE555
No. of Timers/Counters : 1
Operating Temperature Range : 0ºC to 70ºC
Dimensions (mm) LxWxH : 9.81 x 4.57 x 6.35
Mounting Style : Through Hole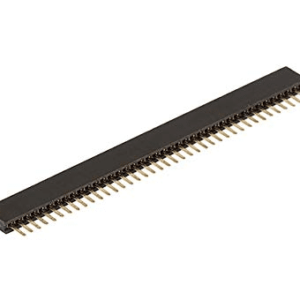 QUICK OVERVIEW
Number of Pins: 40
Pin Spacing (pitch): 2.54 mm
Length of the Strip: 103 mm
Width of the Strip: 2.4 mm
Strip Height: 11 mm (with contact points)
QUICK OVERVIEW
Package/Case: TO-92-3
Transistor Polarity: NPN
Collector- Emitter Voltage VCEO Max: 45 V
Collector- Base Voltage VCBO: 50 V
Emitter- Base Voltage VEBO: 6 V
Input Voltage(Max.) : 5V
Resistance: 90 Ω
Resonance Frequency: 2048 Hz
Sound pressure(dB(A)/10cm)min.: 80
Body Size : 12 x 9.5mm
Pin Pitch: 6mm
External Material: Plastic;
Color: Black
QUICK OVERVIEW
Collector-base Voltage: -80V
Collector Current: -1.5A
Transistor Polarity: PNP
Total Power Dissipation: 12.5W
Current Gain max. : 250
Package: T0-126
Industrial robotics refers to the use of robots in manufacturing and other industrial applications. These robots are desi...
Robotics Projects Robotics is a branch of engineering and wisdom that deals with the design, construction, operation, and use of robot...
We will use Arduino to build a self-balancing robot for this robotics project. We can learn how to control the motors and the concept o...
Hello there! Gesture Mouse - Controlling Computer With a Glove. This instructable is on making a gesture-controlled mouse in the for...
An Arduino Based Door Lock System is a project where you can secure your doors with a password. Traditional lock systems which are usin...